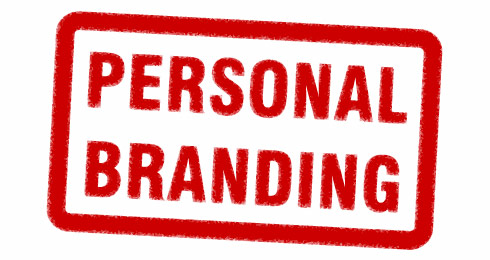 We give a lot of advice to clients about how to enhance their personal brand and get noticed by the people who matter. For us, this is all about the 3Ps: Presence, Posture and Profile.
Presence is about getting noticed:
Network – Develop your network and identify role models, advocates and mentors. Who are the real power-brokers in the organisation? Identify when, where and how you come into contact with them and target these occasions as opportunities to get noticed.
Belong – in meetings with power-brokers always demonstrate confidence, look as though you belong in their company.
Helicopter – rise above the parochial concerns of your department and write reports and presentations from the perspective of the wider organisation.
Lead – take opportunities to lead high-profile, cross-department project teams, show that you can operate outside your professional discipline and have the capacity to make the transition to general management.
Posture is about developing a professional image:
First impressions count – use positive body language. Stand tall, smile, look people in the eye, give a firm handshake and greet people by name.
Show an interest – listen and ask questions.
Comply with dress codes – wear conservative colours and clothes that fit well.
Ask friends – to help identify annoying habits and avoid negative body language.
Speak, write and present well – keep communication clear, simple and unambiguous.
Profile is about acting in a way that makes people remember you positively:
Integrity – Always do what you say you will.
Attitude – Be fun and easy to work with, balance passion with fun (don't be too earnest).
Effective – aim to consistently produce work at 80% of your best as a minimum.
Expert – become an expert, ideally in something your boss needs.
Understand – show organisational and wider business awareness, and use your knowledge to entertain, educate and engage.
Consistent – don't let your mood affect how you treat people.